Ceramic Pro is a multi-layerable, clear, liquid nano-ceramic coating. When cured, this technology will transform itself on the surface to a permanent, durable yet flexible glass shield. Ceramic Pro can be described as an additional clear coat, with 3 times the hardness and self cleaning properties.

Is a permanent nanoceramic protective paint coating. Its transparent 3D matrix structure protects the paint or surface from scratches, graffiti, dirt, aging, premature oxidation, weathering, road salt, rock chips, bugs, bird droppings and even acid rain. It offers excellent scratch, thermal (1382 degrees), UV, oxidation, corrosion and chemical resistance. A surface that has been sealed with Ceramic Pro 9H stays clean for a longer period of time due to its smoothness and hydrophobic qualities. Ceramic Pro 9H is permanent and can only be removed using machine polish. The unique formulation of 9H has enabled it to be multi-layered which means the thickness of the coating can be increased with additional layers allowing a thicker/harder film that will increase its scratch resistance.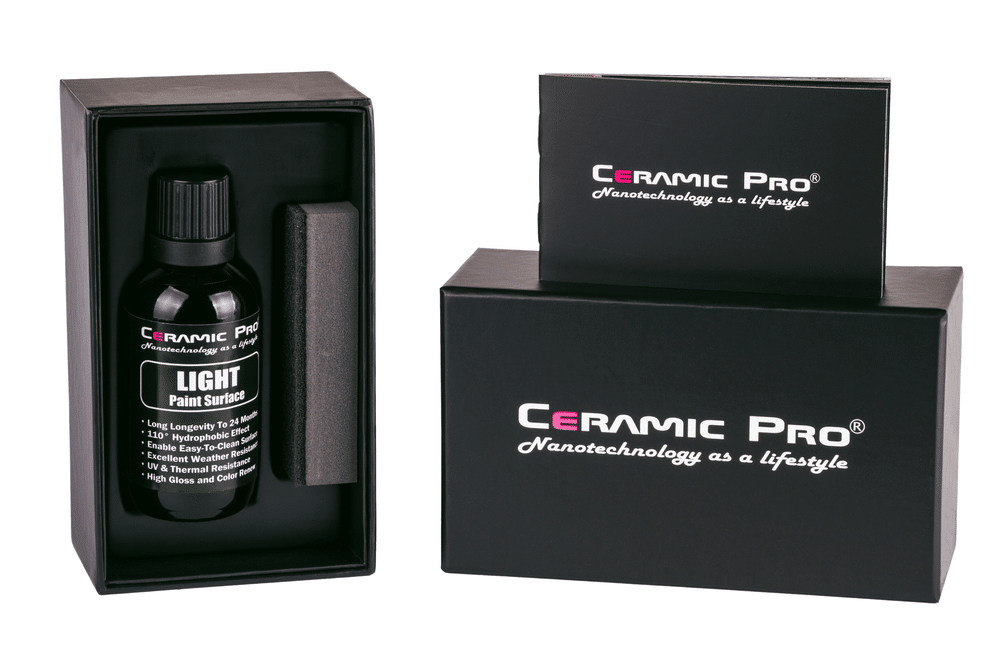 Ceramic Pro Strong is the product used in more rough environments. It is utilized as one component coating and should be applied in one layer. Once sprayed on a surface it is comparable to 40 coats of 9H. Strong is used on boat hulls, pipes, facades, rims, oil-rigs and many other industrial surfaces and materials. It protects the surface from any harsh chemicals, dirt, UV and growth leaving surfaces with less friction. The product is resistant to graffiti, solvents, acids, bases, and chemicals.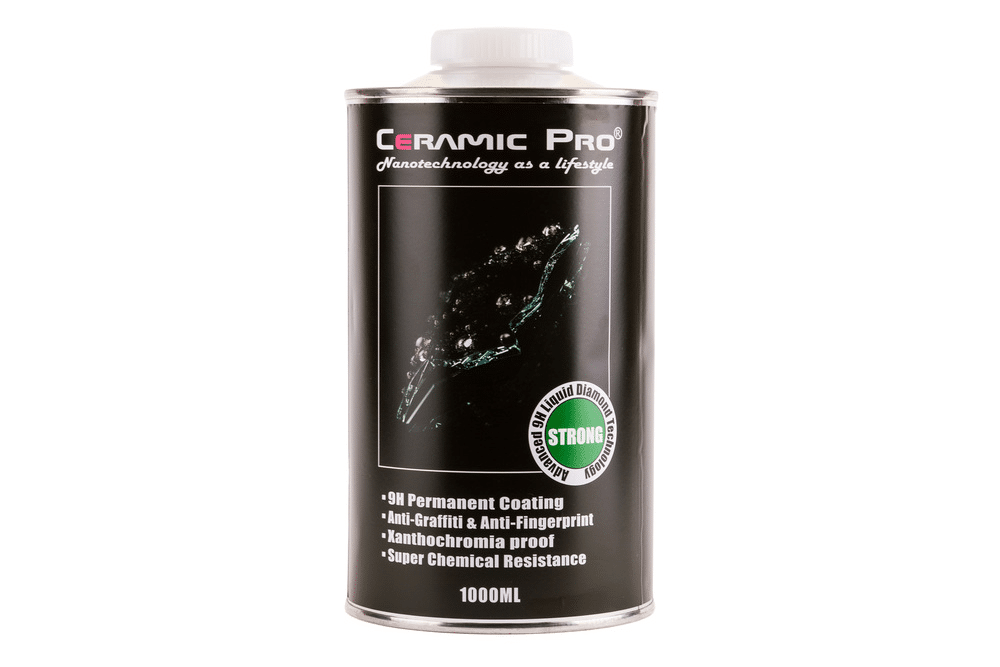 "SPORT" –  Maintenance Coating was designed for Ceramic PRO 9H maintenance which is an easy to install solution. You can use "SPORT" to maintain Ceramic PRO 9H to keep the super hydrophobic effect and also avoid the water spots. What you need to do is to preload "SPORT" into the microfiber cloth and then wipe on the surface at the same time when you dry the surface after washing.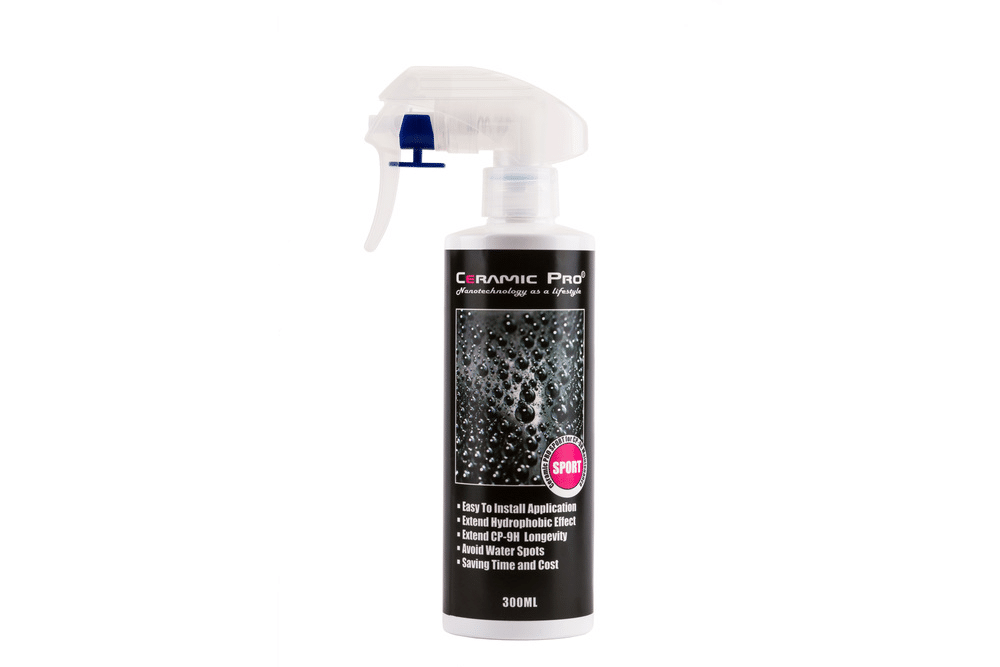 Please Contact Us For More Information