Ceramic Pro is a multi-layerable, clear, liquid nano-ceramic coating. When cured, this technology will transform itself on the surface to a permanent, durable yet flexible glass shield. Ceramic Pro can be described as an additional clear coat, with 3 times the hardness and self-cleaning properties.
The Ceramic Pro Gold is designed for the daily driver, or someone who is looking for maintenance free permanent protection.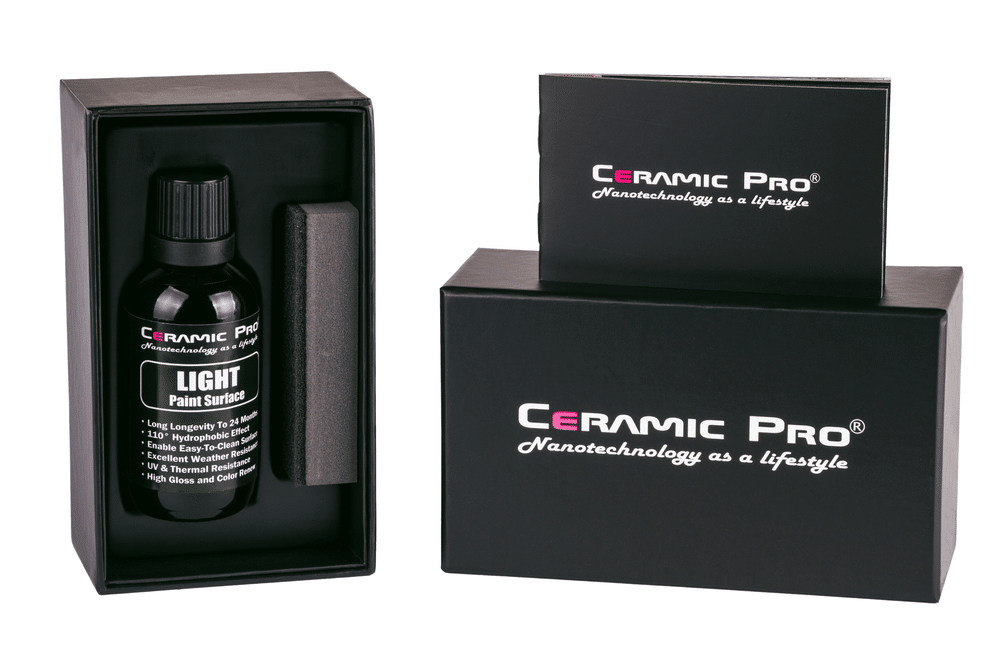 The Silver Package offers an excellent permanent exterior protection on your entire vehicle. It shows great scratch resilience and unbeatable water beading properties.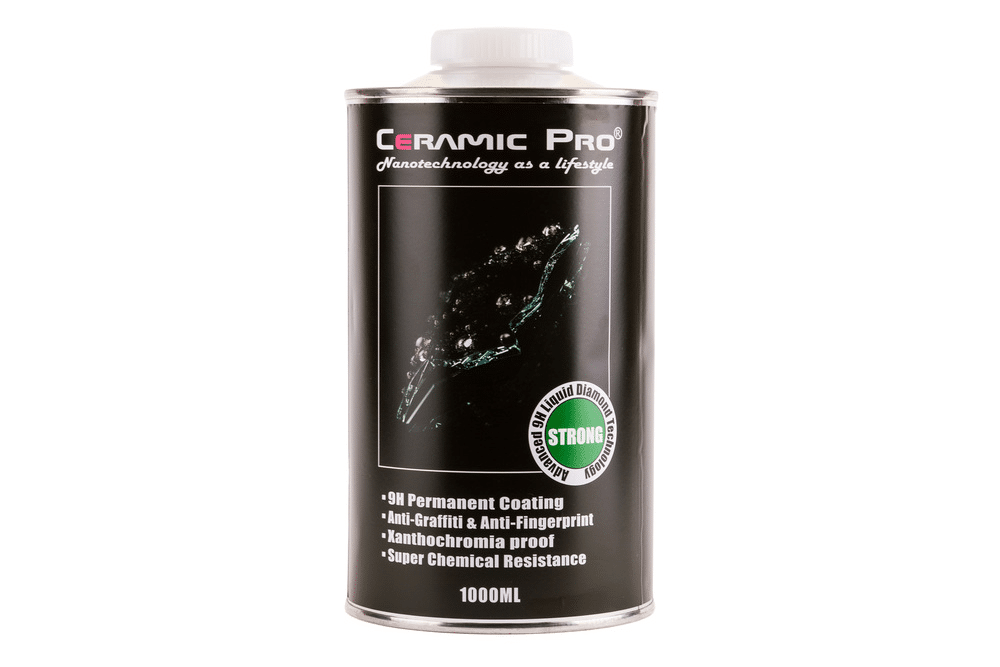 CERAMIC PRO BRONZE PACKAGE
The Bronze Package offers a great exterior protection on your entire vehicle. This coating is designed for the new every 2 years, or leasing type of customer.
*  Ceramic Pro may require some "Paint Correction" and additional fees may be applied. Price on request.
** Packages also available for motorcycle.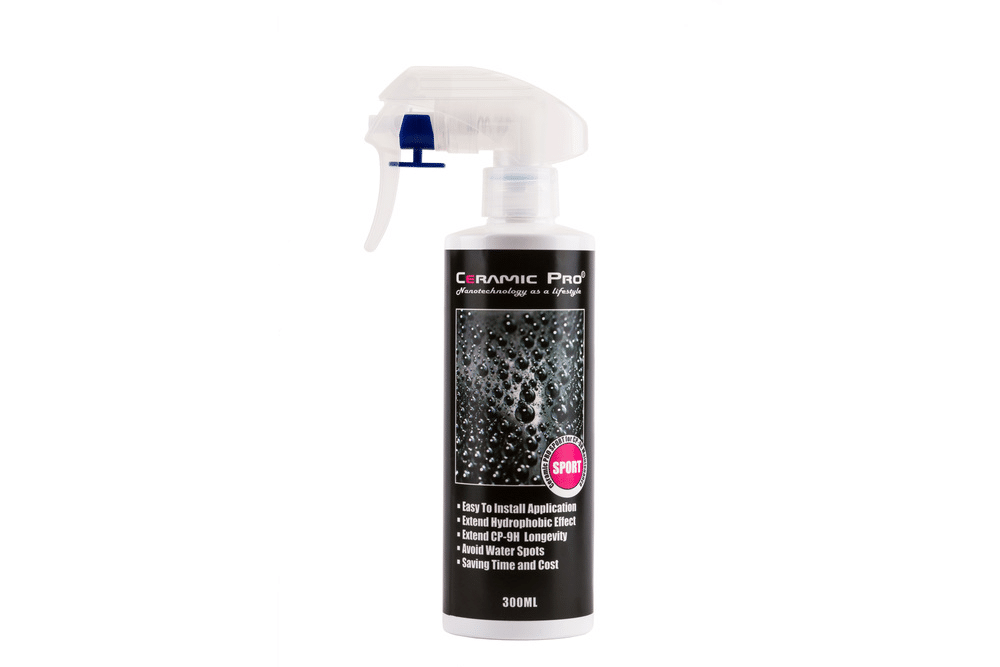 Please Contact Us For More Information